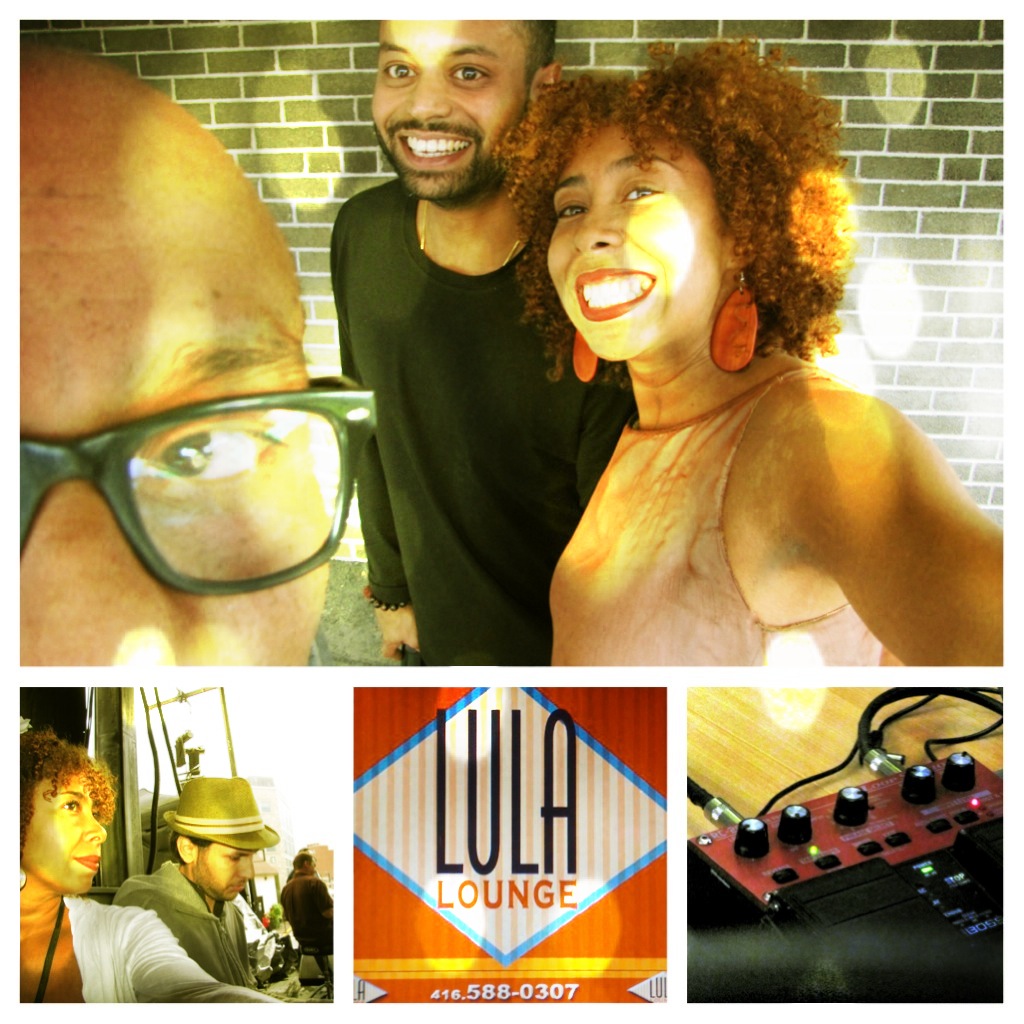 Luanda Quartet Jones @ Lula Lounge
New songs! New Band!! Check this out!
After a brief spell playing to receptive audiences in Paris, London, Lisbon, and her hometown of Rio de Janeiro, much-loved local Brazilian talent Luanda Jones returns to the Lula Lounge stage with both a fresh face and vibrant new repertoire. Those new compositions bring together all of the disparate and inspirational sounds encountered along her global travels, melding together influences running from quant bossa nova and comforting roots to more frenetic electronic and afro beat flavours. All of this comes in preparation for her next full-length musical endeavor, an album to be released next year that will also include Luanda's own personal images documenting her journey.
The singer will also be joined onstage with a new lineup of talented backing players.
Feat.
Luanda Jones- Guitar and Voice
Ian De Souza – Bass
Thiago Souza – Keyboard
Santosh Naidu – Percussion, tabla and loops
Details
Oct 17th @ Lula Lounge
1585 Dundas Street West ( Map)
Door Time: 7pm
Jorge Miguel Flamenco Ensemble: 8pm
Luanda Jones: 10pm
Admission: $10
Reserve: 416-588-0307 or [email protected]