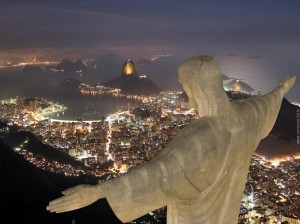 I will be playing on March 16th and 25th in Rio De Janeiro (Brazil).
Come if you can!
Check the details bellow.
Cheers,
Luanda
March 16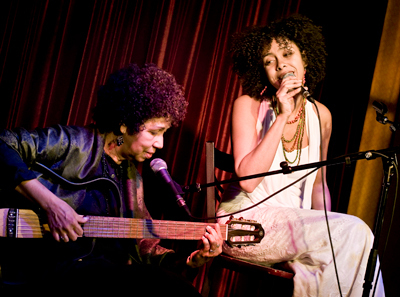 Ouro Verde Café
Avenida Atlântica, 1456 – Copacabana (Map)
Rio de Janeiro – RJ
Tel: 21 2275-4814
Couvert: R$15
I'll be playing with my mom, Irinéa Maria Ribeiro.
March 25 th
Centro Municipal de Referência da Música Carioca
Dia : 25 de Março (quinta-feira/thursday)
Hora : 19h
R$10,00 inteira e R$ 5,00 meia.
Ingresso promocional para grupos acima de dez pessoas com compra antecipada: R$ 5,00
Rua Conde de Bonfim, nº 824 – Tijuca
Rio de Janeiro (Map)